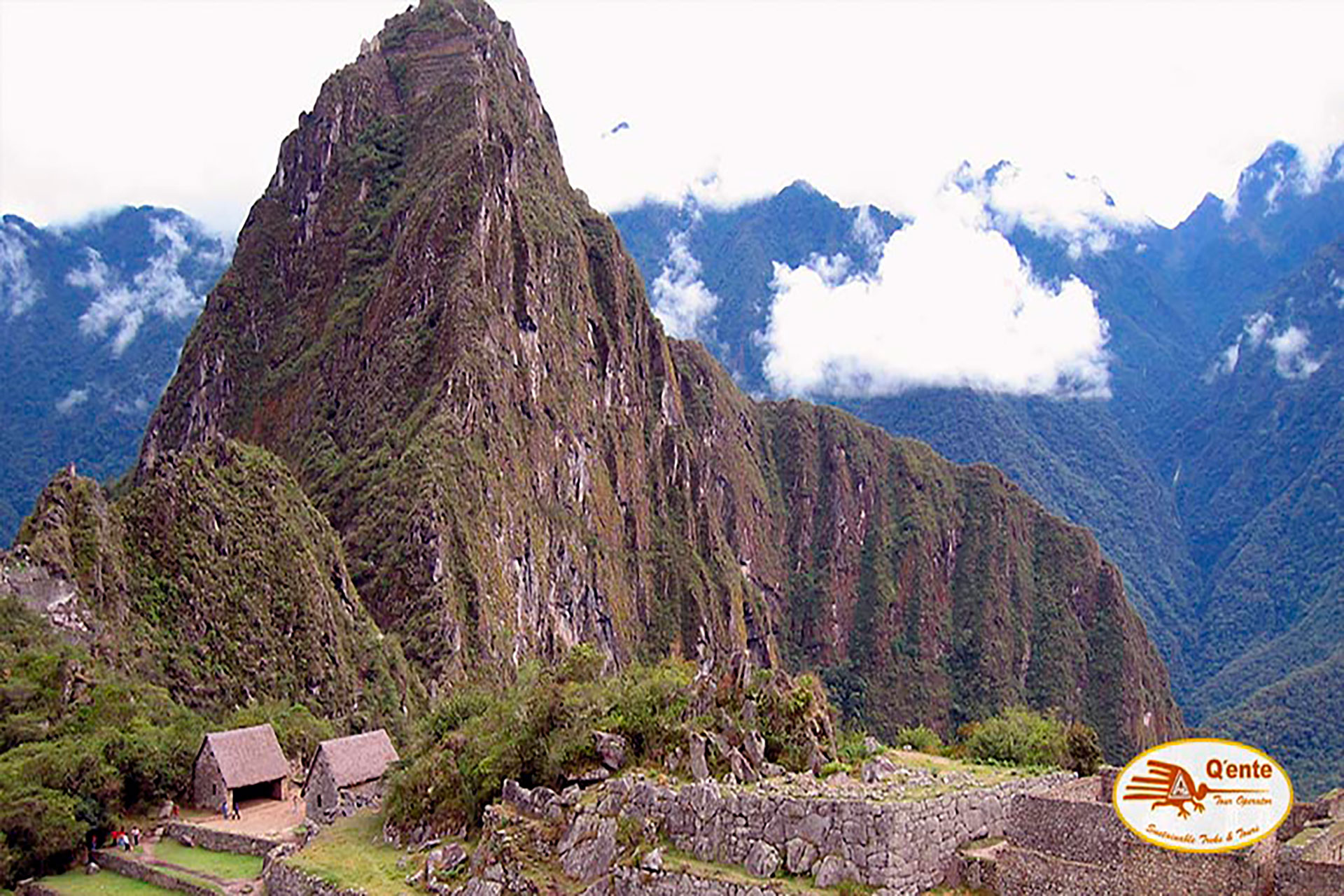 What you should know about Machu Picchu
PRACTICAL TIPS
Because only 500 people per day are allowed to enter, it is advisable to make a reservation 4 or 5 months in advance with an authorized agency. Also visit our website www.qente.com to make your reservations.
The ideal month to travel the Inca Trail is May, since there is little rain and the vegetation is exuberant.
Although the Inca Trail is considered a trekking of moderate difficulty, there are routes that exceed 4,000 m.s., which is why it is important to take into account a previous acclimatization.
ALL ABOUT OUR WONDER
The visit to the splendid Machu Picchu (old mountain in its translation into Spanish) is one of those trips that one should make at least once in a lifetime. And in its ruins, considered masterpieces of architecture and engineering, until today you can perceive the high degree of perfection achieved by its creators.
Proof of this is the structure that presents this Inca citadel, which distinguishes two well-marked areas: one agricultural and one urban, in which we can highlight temples such as the three windows, the sun and the condor, as well as a main square, the Intihuatana, the ceremonial rock and the main residence of the Inca.