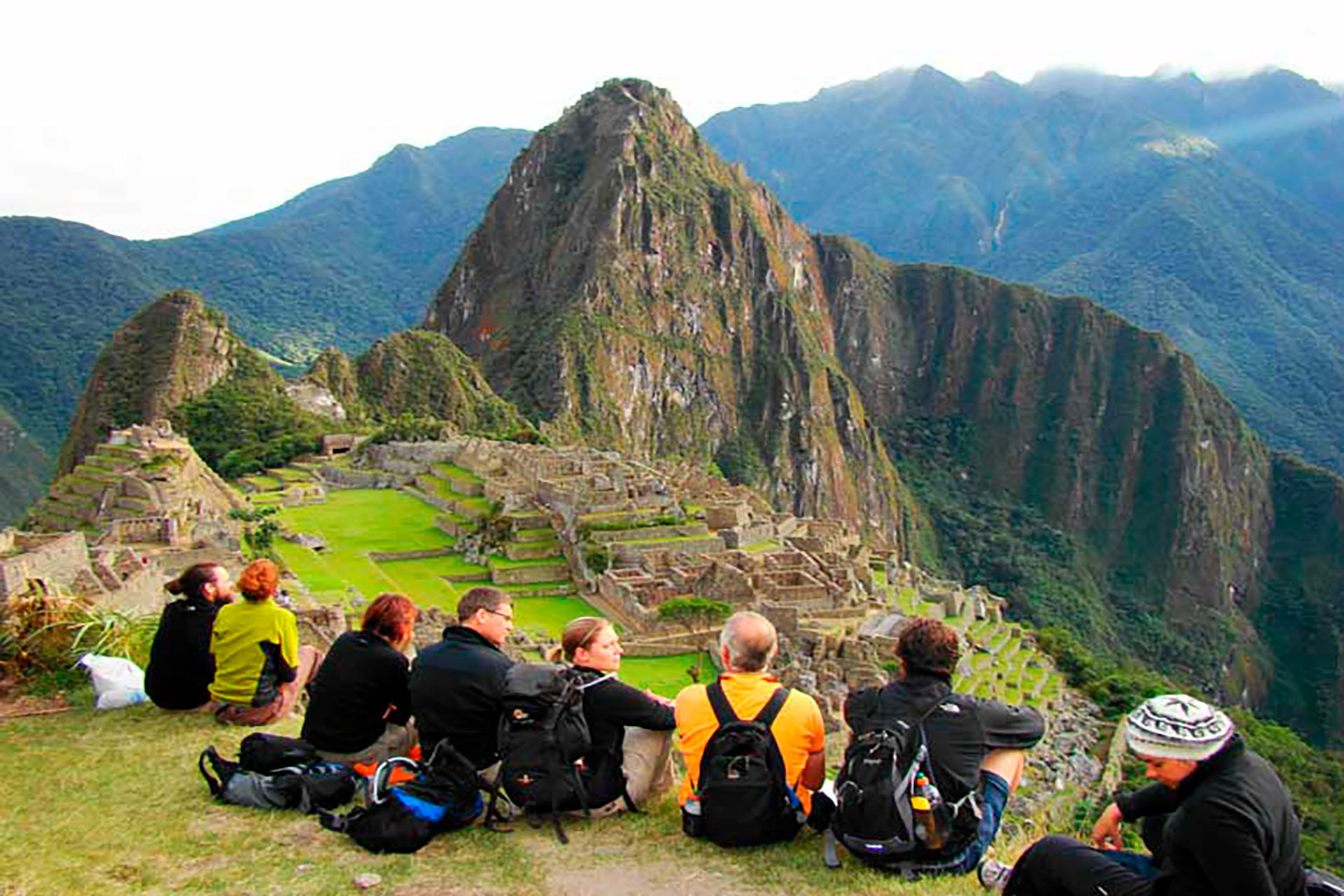 The Inca Trail and what you should know about Machu Picchu
The accesses to our wonder were reopened and for that reason we offer you a wide range of practical tips that will help you to better plan your next foray into these beautiful Andean landscapes
The Inca Trail has different routes. The most requested is the 45 km (most operators do it in 4 days / 3 nights) that starts in Piscacucho (km 82), near Ollantaytambo, which is reached by train or bus. From this point, the trek begins along the creek of the Cusichaca River to the heights of the town of Huayllambamba. Then we ascend to the Huarmihuañusca pass (at 4,200 meters above sea level), considered the highest point of the entire road. In this section you will also visit the circular ruins of Runkuracay, as well as an impressive Inca tunnel carved in rock to a pass where you can see snows like Salkantay and Veronica until you reach Puyupatamarca (city of clouds), the Inca ruin most impressive of the journey. Finally, you will go through a cloud forest with a diversity of flora and fauna until you reach the 50 steps that lead to the Intipunku (Sun Gate or entrance to Machu Picchu).
For those who have less time, there is a stretch of 2 days and a night known as the Camino Real de los Incas, which starts at km 104 (Chachabamba) and consists of a four-hour walk to Wiñay Wayna (2,700 meters above sea level). ) to then pass through the cloud forest before entering Machu Picchu.
Another route demanded by visitors is the one that starts in Qoriwayrachina (km 88), as well as the one that starts in Salkantay.
PRACTICAL TIPS
Because only 500 people per day are allowed to enter, it is advisable to make a reservation 4 or 5 months in advance with an authorized agency. Also visit the web www.machupicchu.gob.pe to know the availability day by day.
The ideal month to travel the Inca Trail is May, since there is little rain and the vegetation is exuberant.
Although the Inca Trail is considered a trekking of moderate difficulty, there are routes that exceed 4,000 m.s., which is why it is important to take into account a previous acclimatization.