One of the ways to get to know a specific site is through long walks. And it is that, in this way you have the possibility of discovering all the corners of the place that you have chosen as your destination.
This is how we find trekking, an activity that allows us to be in contact with natural spaces such as mountains, rivers, waterfalls, hills, canyons and more. Cusco, one of the main tourist attractions of the entire Peruvian territory, contains different alternative routes on the also known hiking.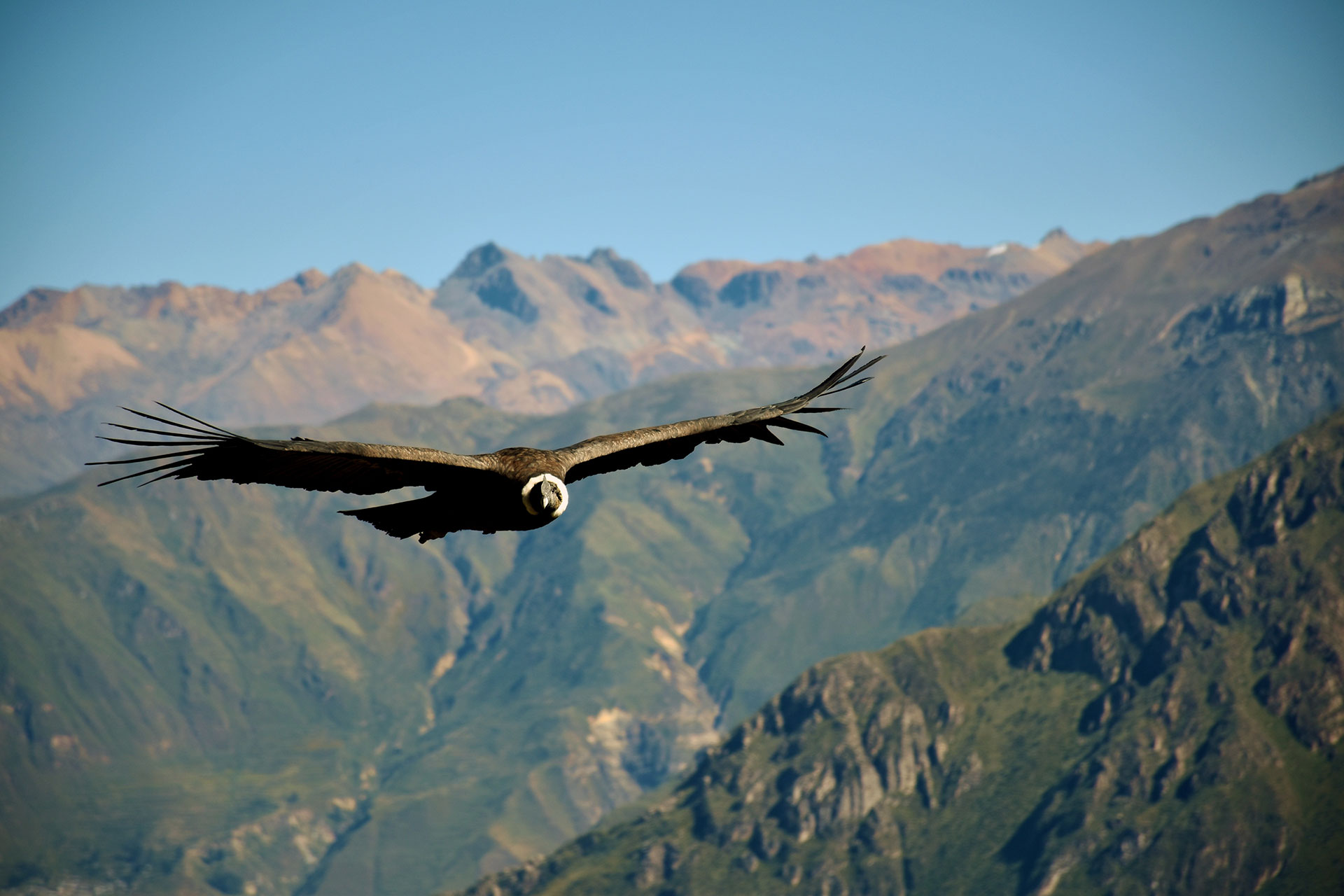 The condor for the Incas was a sacred bird as it is so far for the people who live in the Andes of Peru, for them it is the messenger of God ...